Client Mastermind: 45 Minutes That Will Improve Your Show Rate
August 11, 2022
Your Host: Karen Fisher, Head of Delivery at Enrollment Resources
Special Guests:  Nancy Rogers, VP of Operations at Source for Training
Get tips and actionable insights to prime your team for fall starts.
Audio Only: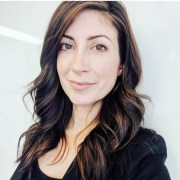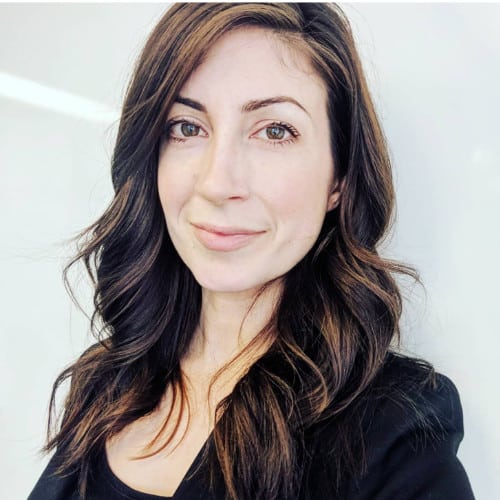 Karen Fisher
As Head of Delivery at Enrollment Resources, Karen is passionate about  creating a supportive environment where her team and clients thrive.  She has also led as Managing Director, DOA and DOM in the career college sector with proven success in building progressive teams. In her role as director, she grew enrollment 75% and returned a profit for a career college in its first year of operation.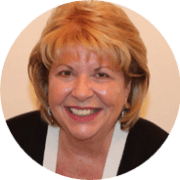 Nancy Rogers
Nancy started her career in the 1980s and co-founded The Source in 1992. Her goal was to help institutions thrive by improving their admissions and financial aid processes. As President of The Source, she partnered with over 400 schools across 44 states, Puerto Rico, and Canada. Nancy has served on numerous boards for many education entities, including the Florida Board of Education. ​ Fun Fact: Nancy hosted an admissions workshop at Harvard University.