Client Mastermind: Best Practices for Virtual Enrollment
October 17, 2022
Your Host: Tash Uray, SVP, Enrollment Resources
Special Guests:  Tom King & Lexington Maximus, Co-Owners of The Art of Admissions
Learn the structure, frameworks, process and scripts to effectively present and close prospects virtually.
Audio Only:
Tash Uray, Enrollment Resources SVP
Tash has over 30 years in the career college sector and excels at getting leaders to pull in the same direction toward a shared vision. He has served on numerous executive committees and his greatest professional accomplishment has been helping a group of career colleges grow from 2700 to 6700 students with revenues lifting almost 200% in three years.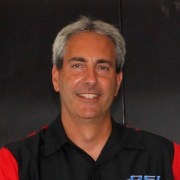 Tom King, The Art of Admissions COO & Co-Owner
Tom King is a coach and process improvement consultant with over 32 years of sales and operations management experience.  Tom specializes in evaluating and improving the sales, marketing, and retention processes for colleges.  His focus is on coaching schools on how to implement bulletproof and scalable systems, improved automation, hiring and onboarding, and using lean management and Kaizen principles. He increased his own college's enrollment over 278% in his first seven years while serving as the Director of Admissions, Marketing, and Training.  He has also run Career Services, Financial Aid, IT and Corporate Development teams allowing for insight into every aspect of school operations.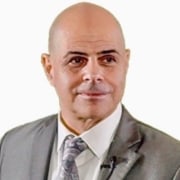 Lexington Maximus, The Art of Admissions CEO & Founder
Lex is a master trainer and keynote speaker on highly effective, leading edge admissions practices. He began his sales career over 35 years ago and Lexington and his team bring you a wealth of experience and most importantly brings results to the schools they work with.