Client Mastermind: How to Hire an Effective Admissions Team
June 30, 2022
Your Host: Karen Fisher, Head of Delivery at Enrollment Resources
Special Guests:  Lexington Maximus and Tom King at the Art of Admissions
Audio Only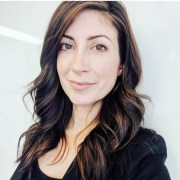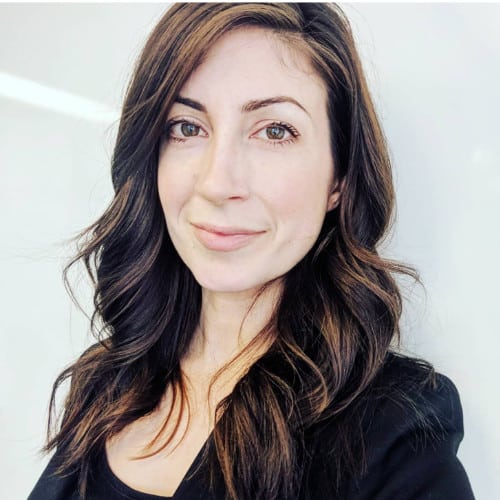 Karen Fisher
As Head of Delivery at Enrollment Resources, Karen is passionate about  creating a supportive environment where her team and clients thrive.  She has also led as Managing Director, DOA and DOM in the career college sector with proven success in building progressive teams. In her role as director, she grew enrollment 75% and returned a profit for a career college in its first year of operation.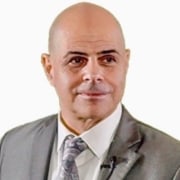 Lexington Maximus
CEO and Founder of The Art of Admissions, Lexington Maximus is an admissions expert, master trainer and keynote speaker on highly effective, leading edge admissions practices.  A seasoned sales expert with over 35 years experience, he offers a wealth of experience and proven results for the schools he works with.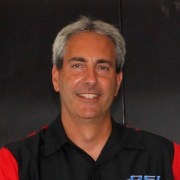 Tom King
Tom has served as CEO, Director of Enrollment Management and Training overseeing Career Services, IT, Financial Aid and Corporate Development departments giving him unique insights into the education management field.  As an entrepreneur and education leader for over 30 years, he helps colleges improve their processes and increase efficiency and profitability.