Client Mastermind: Reaching Gen Z with TikTok – Why Your School Should Have An Account
September 22, 2022
Your Host: Karen Fisher, Head of Delivery at Enrollment Resources
Special Guests:  Jenn Lyles, Executive Director of Beauty Schools Marketing Group
Get insight on what it takes to create and manage a great TikTok account for EDU marketing.
Audio Only:
Jenn's Helpful Guide to TikTok
For registrants of this session, Jenn has kindly provided an excellent pdf guide to TikTok.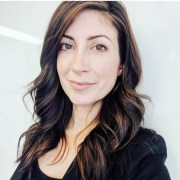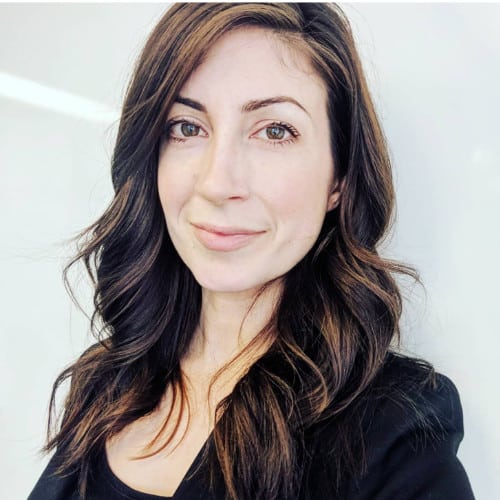 Karen Fisher
As Head of Delivery at Enrollment Resources, Karen is passionate about creating a supportive environment where her team and clients thrive.  She has also led as Managing Director, DOA and DOM in the career college sector with proven success in building progressive teams. In her role as director, she grew enrollment 75% and returned a profit for a career college in its first year of operation.
Jenn is a beauty school marketing and lead generation expert, now serving as the Executive Director of Beauty Schools Marketing Group.
She worked for AACS before pivoting to the school side as a Marketing Director for a four-campus beauty and wellness school in Southern California. Most recently, Jenn was an independent higher education consultant for vocational schools around the nation, working with some of the most well-known beauty schools in the country and has helped dozens of schools increase their lead flow, conversion rates, and created high-converting social ads for nearly 100 unique career schools.