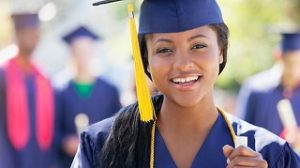 The grad rate for Community Colleges averages below 20%, Proprietary Schools over 63%. NFP Guttman Community College has achieved a 49% grad rate. They are adopting some of proprietary career schools best practices and their students are thriving.
Attention proprietary schools: Enlightened Community Colleges are coming to compete.
Tip:
Work extra, extra hard to ensure your Education offering is world class. Stay in the question, "How do we give a world class UX to our students".
Namaste.