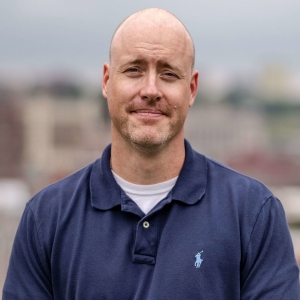 Michael S. Schulte has joined Enrollment Resources Inc. as VP, Strategic Initiatives.
Mr. Schulte will work with primarily Not For Profit institutions to use the Enrollment Resources suite of Conversion Rate Optimization Software within the North American market.
Enrollment Resources co-founder Gregg Meiklejohn is thrilled in making this important announcement, "Michael Schulte is a consummate professional when it comes to leading performance improvement initiatives. He has a tremendous track record at whatever he touches when it comes to the business of Higher Education. Our core values line up, and we feel very fortunate to have Mike as part of our team."
Michael has a personal interest in supporting schools that are primarily focused on empowering their students to lead better lives. "I believe that you have to care about your clients. Through their work, our clients make the world a better place for students everywhere. I love to see these schools succeed," he says of his approach to his work. "In addition to ER's amazing performance improvement software, that's really why Enrollment Resources is the perfect fit for me at this stage of my career," he adds, "Our values are in sync."
About Michael Schulte:
With over 10 years of experience in enrollment management, student recruitment, lead generation, admissions support solutions, and market research and strategy in highly competitive markets, Michael is equipped with the knowledge and expertise to guide schools in the right direction.
Having been a part of the rapidly transforming landscape of the education industry, Michael is adept at helping schools build a stronger brand and establish a bigger footprint through performance-based marketing strategies.