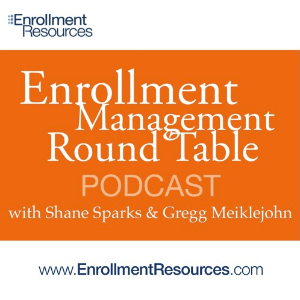 It's shocking how little effort it actually takes to be more successful than your competition. In this episode, Gregg, Shane, and Tom of Enrollment Resources are joined by special guest Brian Willett to show you how your school can catapult over your rivals through strategic and compounding one percent improvements!
Takeaways include:
The unfortunate reason why second best is actually the first loser
How to start making 1% improvements by rethinking the habits you take for granted
The specific, easy and immediate ways your school can make 1% improvements to increase your conversion rates TODAY
Take the first steps toward small changes that will have a substantial and lasting impact at your school.
Transcript available here.