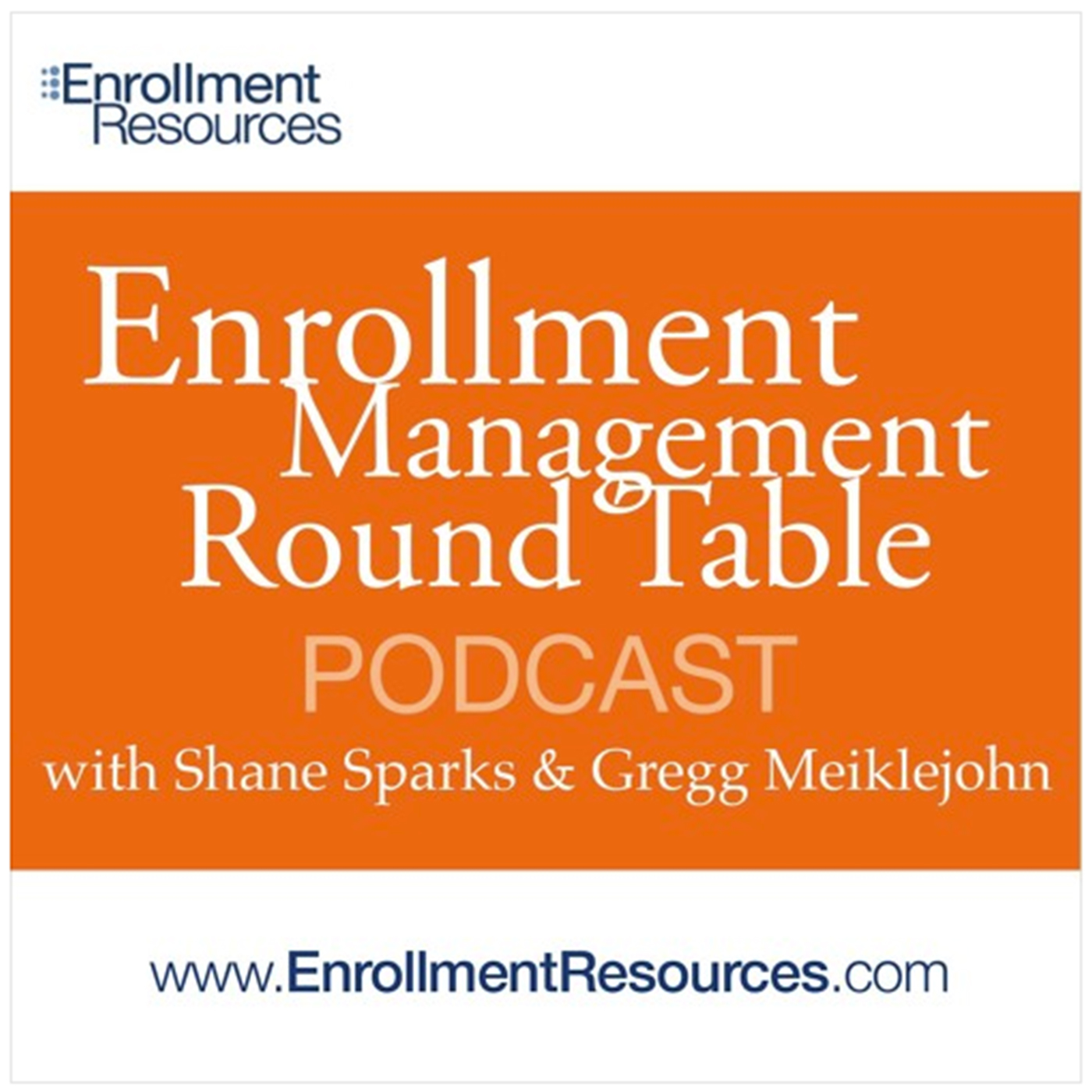 Did you know that there are 200+ potential engagement points within your school's enrollment management process?
Your website
Your phone messaging
Your sales letters
Your admission procedures…
Just to name a few.
Listen to episode #47 of The Enrollment Management Round Table Podcast to learn…
Small process improvements that you can use immediately to improve revenues within your school without having to buy advertising or hire people
The one test that will immediately improve and heighten the persuasion of all your headlines, sales propositions and other messaging
How to capture the benefits of lean management at your school
Take the first steps toward small changes that will have a substantial and lasting impact at your school.