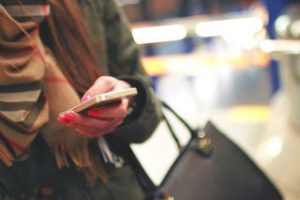 How many times have you arranged a meeting only to have the other person arrive late, or not at all? Missed appointments are a frustrating waste of your time and money.
There is a simple way to improve your show rate for Admissions/Sales appointments: send a text reminder*. Try testing 1-2 hours prior to the meeting and see what your results are. In your testing, try for a 7-9% lift.
A Vendor offering corporate texting services is Textaim (no, I don't own shares).
* make sure you get permission first