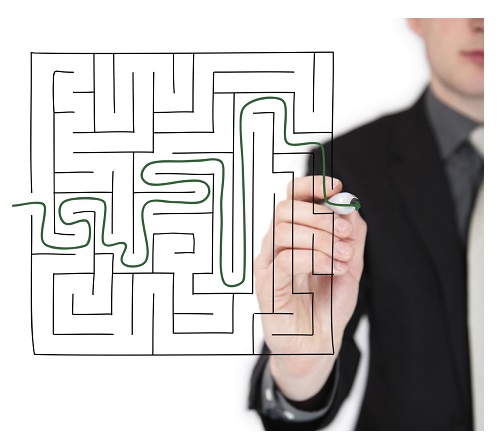 As a school, do you sell a two year associate degree in Business Admin for $20,000 with a starting wage of $18 an hour? Or a four month Nano degree for $4,500 which gets you in the door starting at $15 an hour?
We were intrigued by this recent article posted by Bob Adkins, CEO of Gray Associates, on Higher Education Strategy: What Limitations on Future Choices Will We Accept?   You can download the white paper on this article here.
Our thoughts are that using strategic marketing, there is much that can be done with this approach – a Business Admin certificate with specialty in Agribusiness would work very well with a school in the Midwest, for example. You could then follow with second, third and fourth sales, earn while you learn kinds of programs.
The main problem with using a price constraint in strategy is it limits marketing channels to generate leads. That is assuming, of course, the model of the last ten years is used. If one uses an efficient well developed lead generation model, then price constraint with upsells later is likely the best way to go.
What do you think?