The Hidden Motivations of Your Prospective Students
250,000 Career Education Prospects Reveal The Underlying Influences That Guide Their Buying Decisions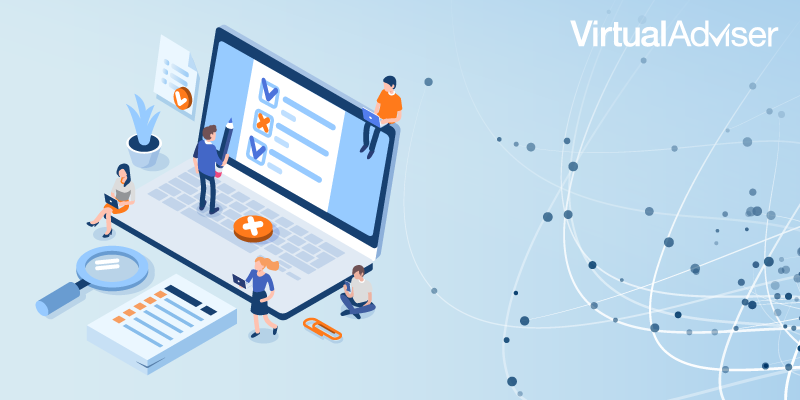 ---
Enrollment Resources has compiled data from over 250,000 prospective students across North America using The Career Training Readiness Pathway, a quiz-style lead generation tool powered by Enrollment Resources' proprietary lead optimization software VirtualAdviser™.
The Virtual Adviser Career Training Readiness assessment is placed on the websites of a variety of career education schools across the U.S. and Canada. The data sample represents approximately 120 schools with a wide variety of program offerings across disciplines including both male and female dominated programs.
This research paper is a presentation of prospective students' core motivations,  personality style and triggers that drive buying decisions.
---
You'll learn:
The leading desires which influence prospective students in their buying decision
Motivations and goals: how they vary by life stage and career path
Insights into social styles and how to best engage prospects based on their personality traits
Be The First To Gain Access 
Enter your name and email address to gain access to the exclusive Enrollment Resources Motivational Research set to be published June 15, 2022.