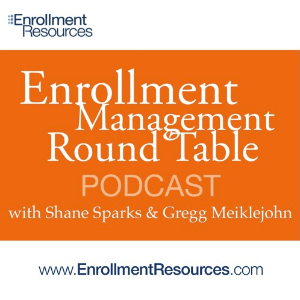 In this podcast, Tom King and Gregg Meiklejohn of Enrollment Resources give an overview of the pieces needed to organize a quality Remote Admissions program quickly.
Subscribe to our free Training Library to stream this podcast
A companion white paper to this podcast will be published this week. Watch your inboxes for the link.
For a more in-depth conversation on this matter, please call Tom King or Sterling Simpson at Enrollment Resources at 250-391-9494.