People make all the difference. And we are so proud of ours.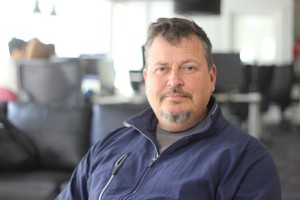 Gregg Meiklejohn
Co-Founder & CEO
Gregg specializes in strategic marketing. He is an expert in branding businesses through online and traditional public relations tactics. Gregg developed the award-winning program Knowledge Communities, which has consistently given clients massive returns at pennies on the dollar (when compared to advertising). He is our company's Scenario Planner, analyzing and calling industry trends before they emerge into public view. Gregg has over 20 years of marketing experience and frequently delivers workshops and teaching sessions via webinar and at conferences North America wide.
Enrollment Resources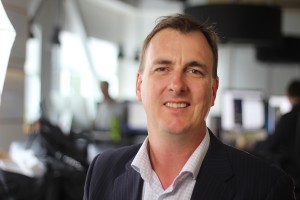 Shane Sparks
Co-Founder & COO
Shane specializes in measurable marketing programs. He is responsible for marketing services and co-creator of ER's proprietary Enrollment Management Scorecard Process (EMScorecard™) — a business process that helps schools identify hundreds of thousands of dollars in marketing/admissions opportunity AND provides an actionable, realistic plan to recapture that money. Shane has helped clients generate literally millions of dollars in increased revenue. Shane is a former award-winning creative director who lost faith in the impractical and wide-spread waste of the advertising industry.
Enrollment Resources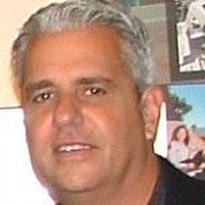 Scott Spitolnick
VP, Admissions Systems
Scott has over 30 years' experience in Career Education Enrollment Management. Working successfully in several roles on the school and vendor side, Scott has managed lead generation campaigns, PR/branding campaigns, call centers, as well as both strategic and tactical admissions management. Enrollment Resources mission statement is to simply 'pursue the truth'. Scott also holds the same core values.
Enrollment Resources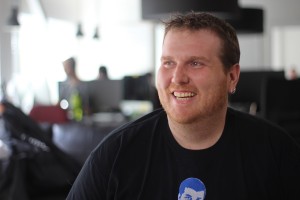 Sterling Simpson
Associate VP, Business Development
Sterling graduated from the University of Victoria with a Bachelor's in Commerce. He has worked as the Search Marketing Coordinator at AbeBooks.com (an Amazon company) which won the 2009 PPC summit award for Best Practices and Search Strategies. Sterling has worked with an online agency for accounts like Pamela Anderson, Woman's Health & Nidecker Snowboards.
Enrollment Resources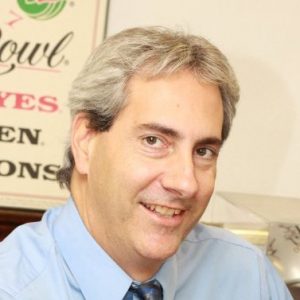 Tom King
Director, Admissions Performance Institute
Tom has been involved in education Admissions and Marketing for the last 14 years and in sales, marketing and digital media for the last 25 years. He focuses on evaluating and improving tactics within the marketing and admissions processes for colleges, to help them quickly improve their conversion rates and increase enrollment.
Enrollment Resources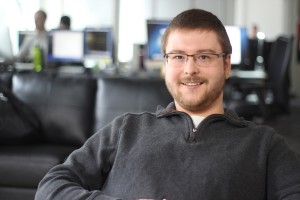 Andrew Becker
Chief Technical Officer
Andrew has worked with everything from small start-ups to fully fledged web design studios. He has a unique approach to this field because he is self-taught, he is continuously staying up to date with industry practices in order to produce optimal results.
Enrollment Resources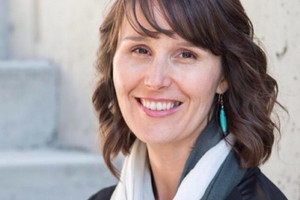 Tammy Miles
Conversion Leader
Tammy is an expert in SEM management and CRO (Conversion Rate Optimization). As one of our longest standing employees (8 years and counting), she's seen the tremendous changes in the sector and been at the forefront of marketing innovation. She has a tremendous capacity for data analysis, combined with the marketing instincts need to generate high ROI campaigns.
Enrollment Resources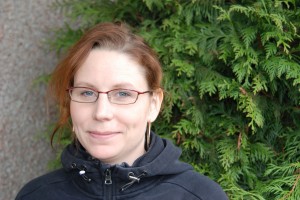 Katie-Ellen Humphries
Content Director
Katie specializes in copywriting and website optimization. A member of the ER fulfillment team since 2006, Katie consistently achieves results for our clients by identifying ways to improve user experience, increase organic leads and give client's optimum control over their lead generation process.
Enrollment Resources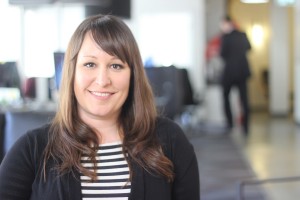 Suzy Bondesen
Production Manager
Suzy works to ensure our Conversion Leaders can provide top quality services to our clients and that our development team projects are prioritized effectively. She comes to ER with years of administrative, online and SEO experience. Suzy is a fantastic addition to our client focused team of professionals.
Enrollment Resources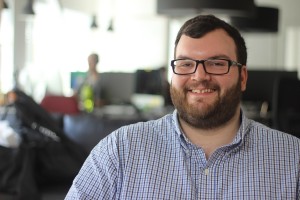 Ben Pritchard
Senior Developer
Ben has 7 years of experience working in education and IT. He has a life long passion for technology and learning. Ben is always looking for new solutions to improve conversions.
Enrollment Resources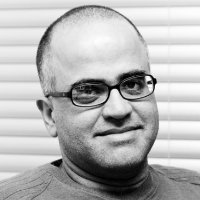 Alex Arantes
Developer
With 16+ years of dedicated web development/designing experience, Alex brings his attention to detail and wealth of experience to the ER team.
Enrollment Resources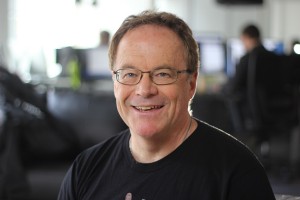 Paul Bertorelli
Business Liaison
Paul is our resident Welsh gentleman/client liaison. He helps bring projects and people together, ensuring a smooth, organized, and well-orchestrated experience.
Enrollment Resources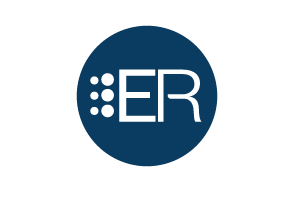 Suzanne Moss
Business Liason
Suzanne describes her experience as "eclectic" due to owning and operating several small businesses, as well as taking lead positions in a variety of industries, including education, banking, land surveying, retail management, and government! Part of her background includes being instrumental in increasing an international student program from 13 to 130 students in three short years! She was also responsible for the promotion and coordination of professional motivational speaking tours in schools across Canada. Suzanne enjoys promoting products and services she believes will improve young lives.
Enrollment Resources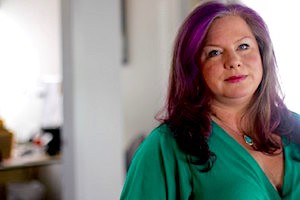 Jodie Gastel
Copywriter
Find it, fix it, make it happen. Jodie's entrepreneurial experience began at the Greater Victoria Economic Development Commission where she worked her way up to Manager of the Business Information Centre and Assistant to the Commissioner. From there she has helped manage and organize people worldwide through her previous business Attaché Executive Services (Owner) and Score Brownie Points.
Enrollment Resources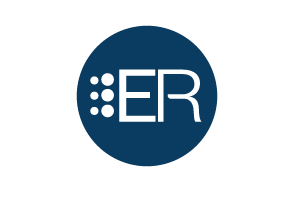 Michelle Meiklejohn
Copywriter & Content Creator
Michelle comes to us straight from Concordia University where she completed a Communication Studies bachelor's degree with a strong focus on production in video and intermedia. Although she only recently entered the marketing sector, she considers herself a lifelong trainee following her family's footsteps as the 3rd generation in a lineage of marketers. Michelle is always expanding her knowledge as a copywriter and content creator and brings her youthful energy and innovative ideas to the team!
Enrollment Resources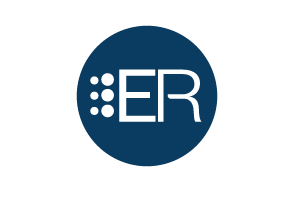 Jason Loo
User Experience Design
Enrollment Resources
Christie Burns
Content Marketing Manager & Channel Partner Coodinator
Enrollment Resources