People make all the difference. And we are so proud of ours.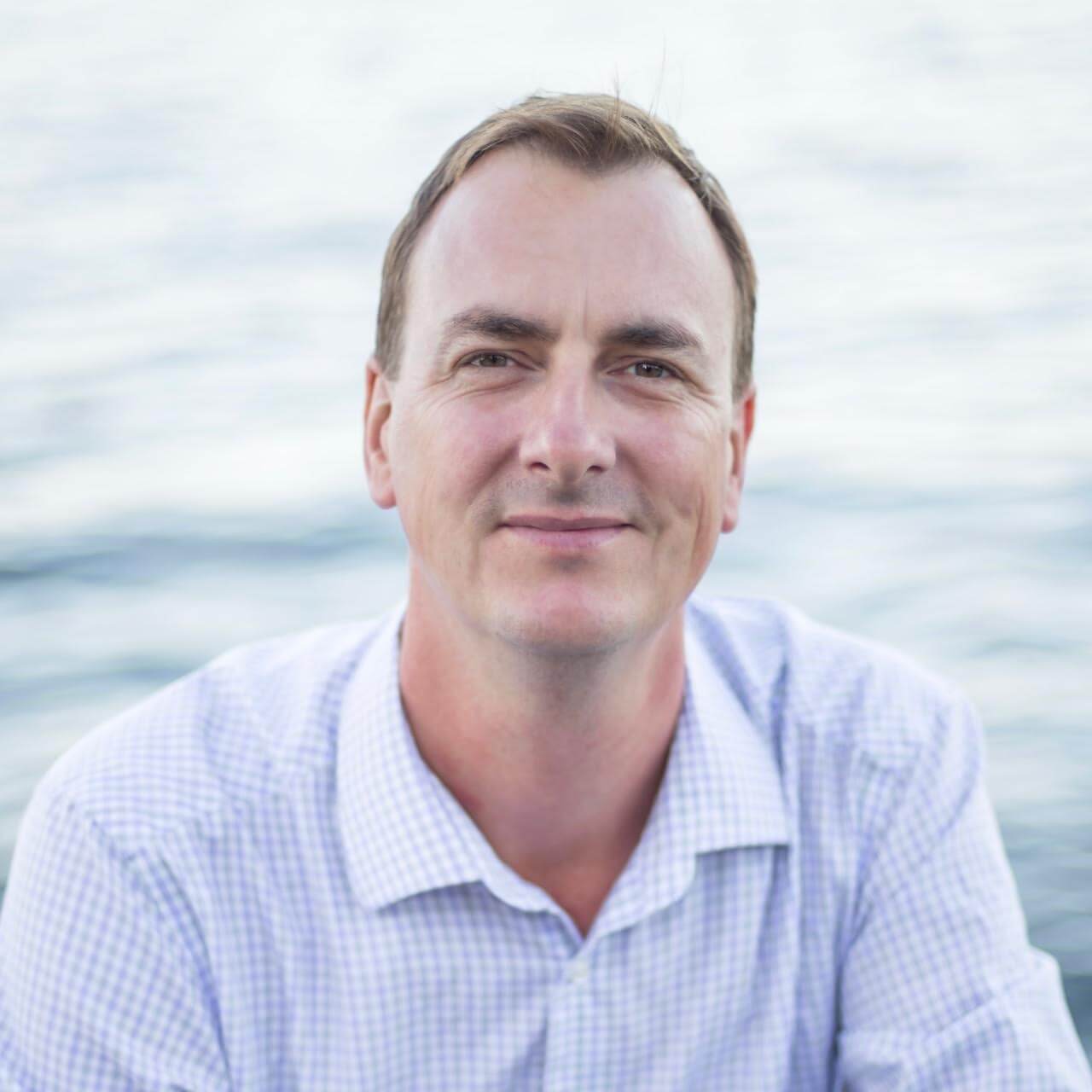 Shane Sparks
President & CEO
Marketing and communications specialist for over 25 years, Shane co-founded the company in 2003. He has lead service delivery and product development, including Virtual Adviser — Enrollment Resources' flagship lead capture SaaS solution — and now serves as President & CEO.He is passionate about helping schools grow enrollment in the most cost-effective way possible. Practical, results-oriented, Shane and the team at Enrollment Resources are focused on uncovering insights that make a meaningful difference to student recruitment.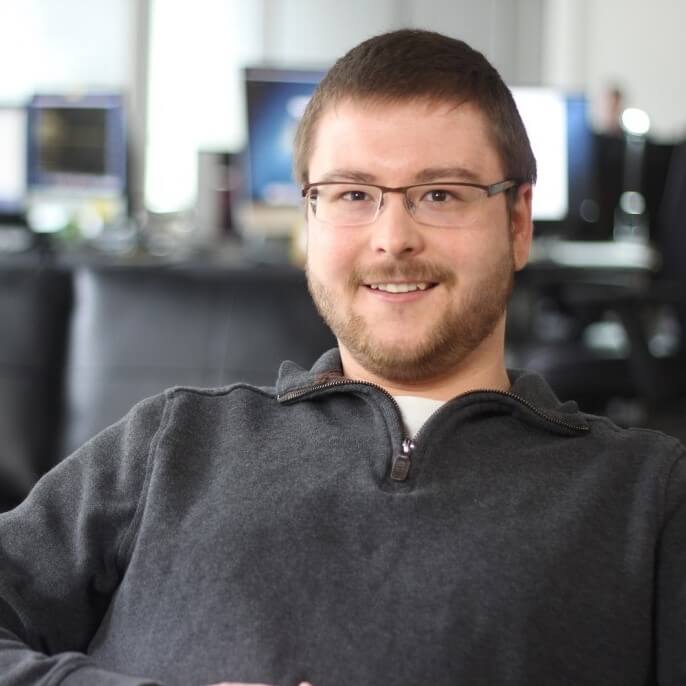 Andrew Becker
President
Andrew has worked with everything from small start-ups to fully fledged web design studios. He has a unique approach to this field because he is self-taught, he is continuously staying up to date with industry practices in order to produce optimal results.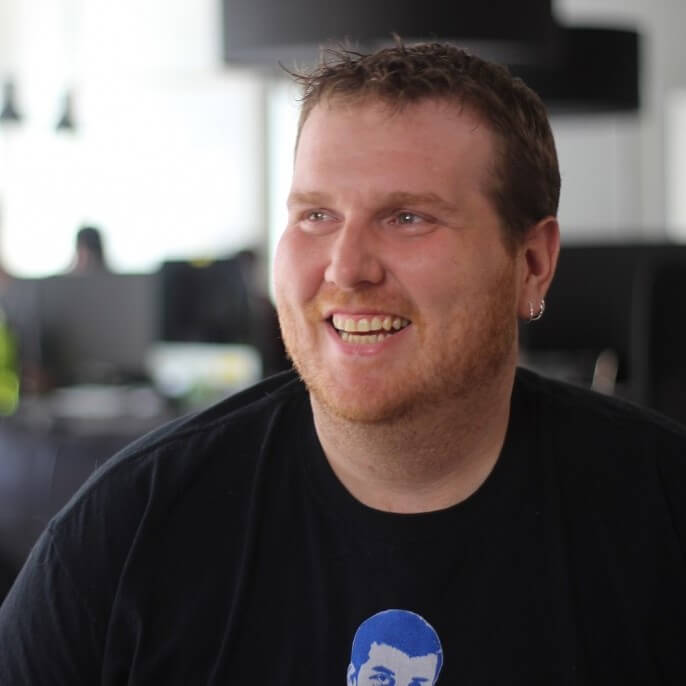 Sterling Simpson
VP, Business Development
Sterling collaborates with school owners and senior management to improve their online marketing and admissions performance, without spending more on advertising or extra staff. As a former Conversion Leader and award-winning search marketer, Sterling is an excellent resource for schools interested in improving their conversion rates and increasing enrollment by evaluating and developing their online marketing tactics.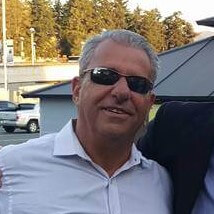 Scott Spitolnick
VP, Admissions Systems
Scott has over 30 years' experience in Career Education Enrollment Management. Working successfully in several roles on the school and vendor side, Scott has managed lead generation campaigns, PR/branding campaigns, call centers, as well as both strategic and tactical admissions management. Scott's core values echo those of Enrollment Resources: pursue the truth.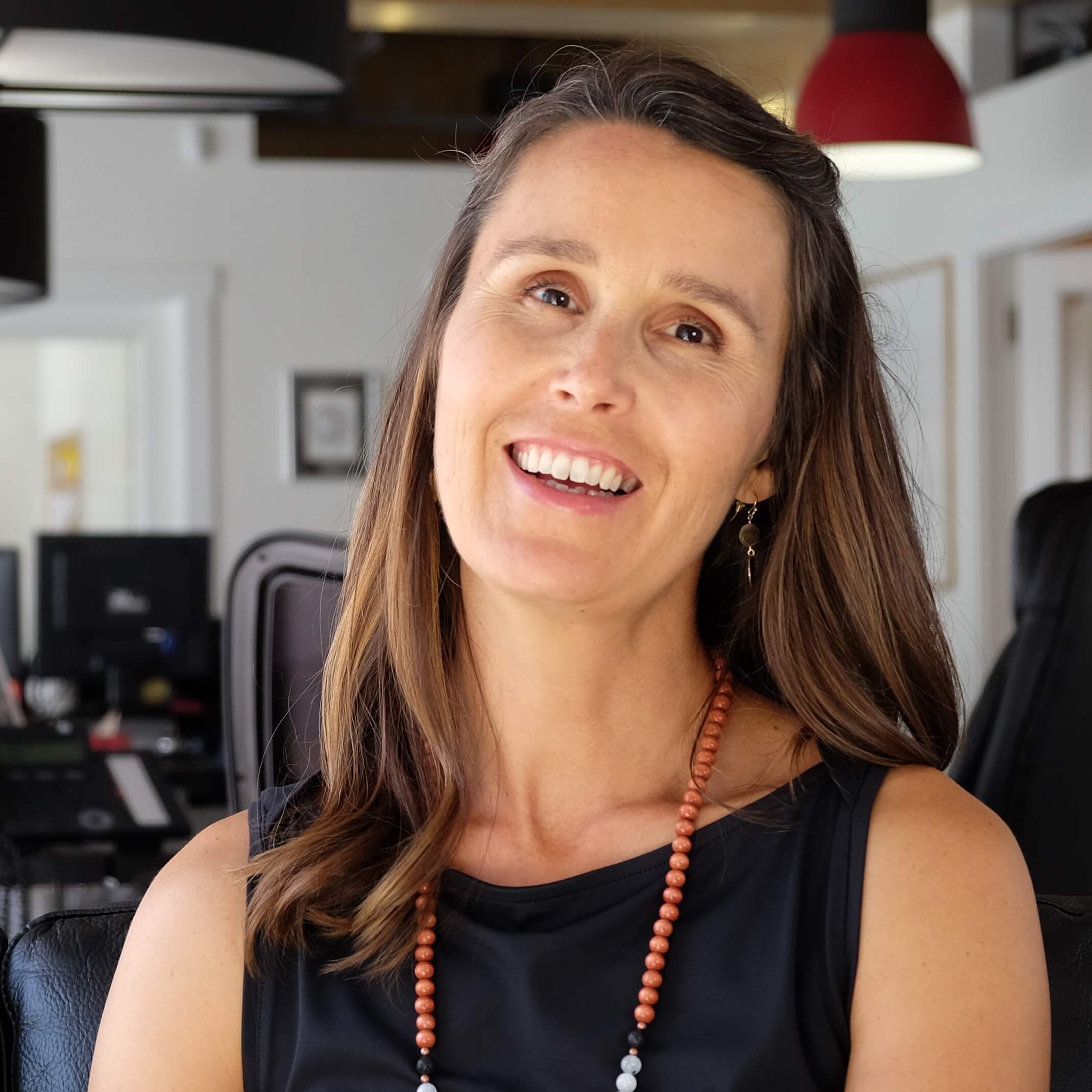 Tammy Miles
Conversion Rate Optimization Analyst
Tammy has been at the forefront of the marketing innovation-response to the tremendous changes in the private post-secondary sector. For the past 13+ years, she has collaborated with school owners and senior management to improve their online marketing performance. As an online digital marketing professional, she's an expert in SEM management and Conversion Rate Optimization (CRO).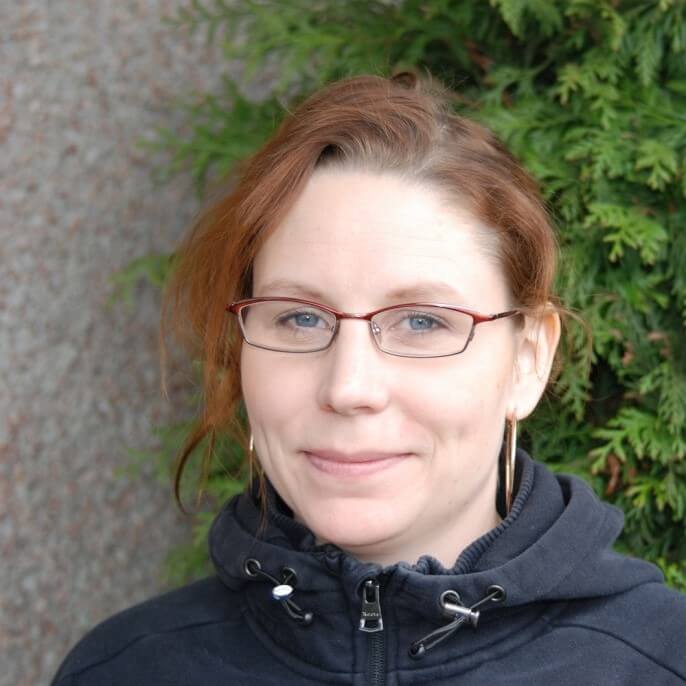 Katie Humphries
Content Director
Katie specializes in copywriting and website optimization. A member of the ER fulfillment team since 2006, Katie consistently achieves results for our clients by identifying ways to improve user experience, increase organic leads and give client's optimum control over their lead generation process.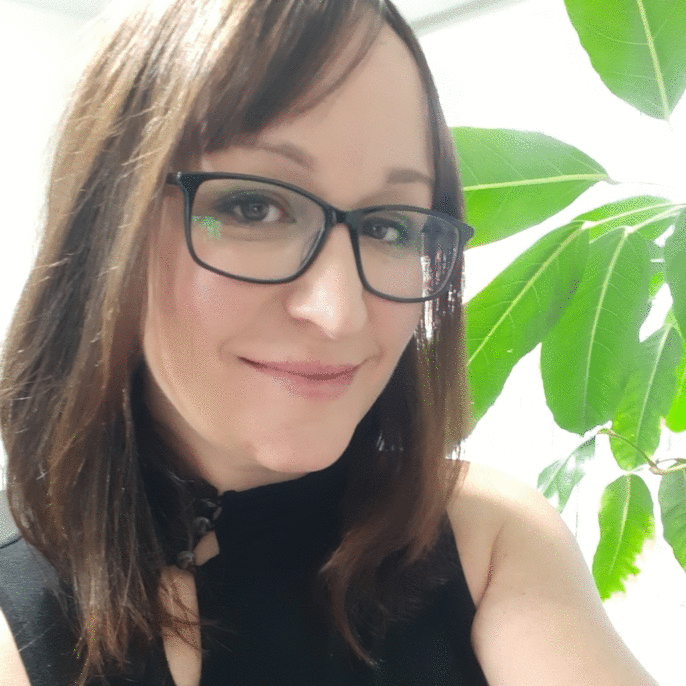 Suzy Bondesen
Client Services Specialist
Suzy's client-focused approach and affable energy served her and Enrollment Resource clients well for seven years in her role as Production Manager. Now as Client Services Specialist, Suzy oversees all activities for her accounts to ensure client expectations are met and proactively seeks opportunities to improve client marketing efforts. She works closely with clients and effectively communicates their priorities to our marketing team to foster strategies for success.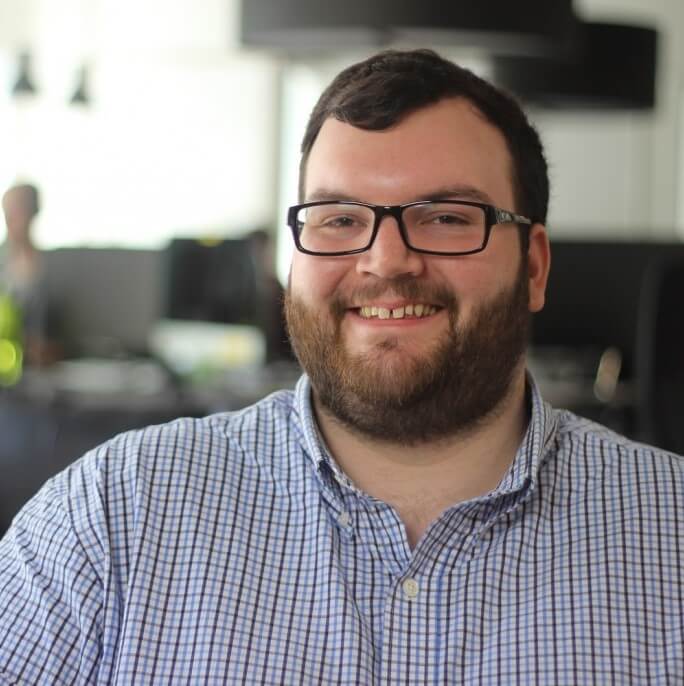 Ben Pritchard
Senior Developer
Ben has 10+ years of experience working in education and IT. He has a life long passion for technology and learning. Ben is always looking for new solutions to improve conversions.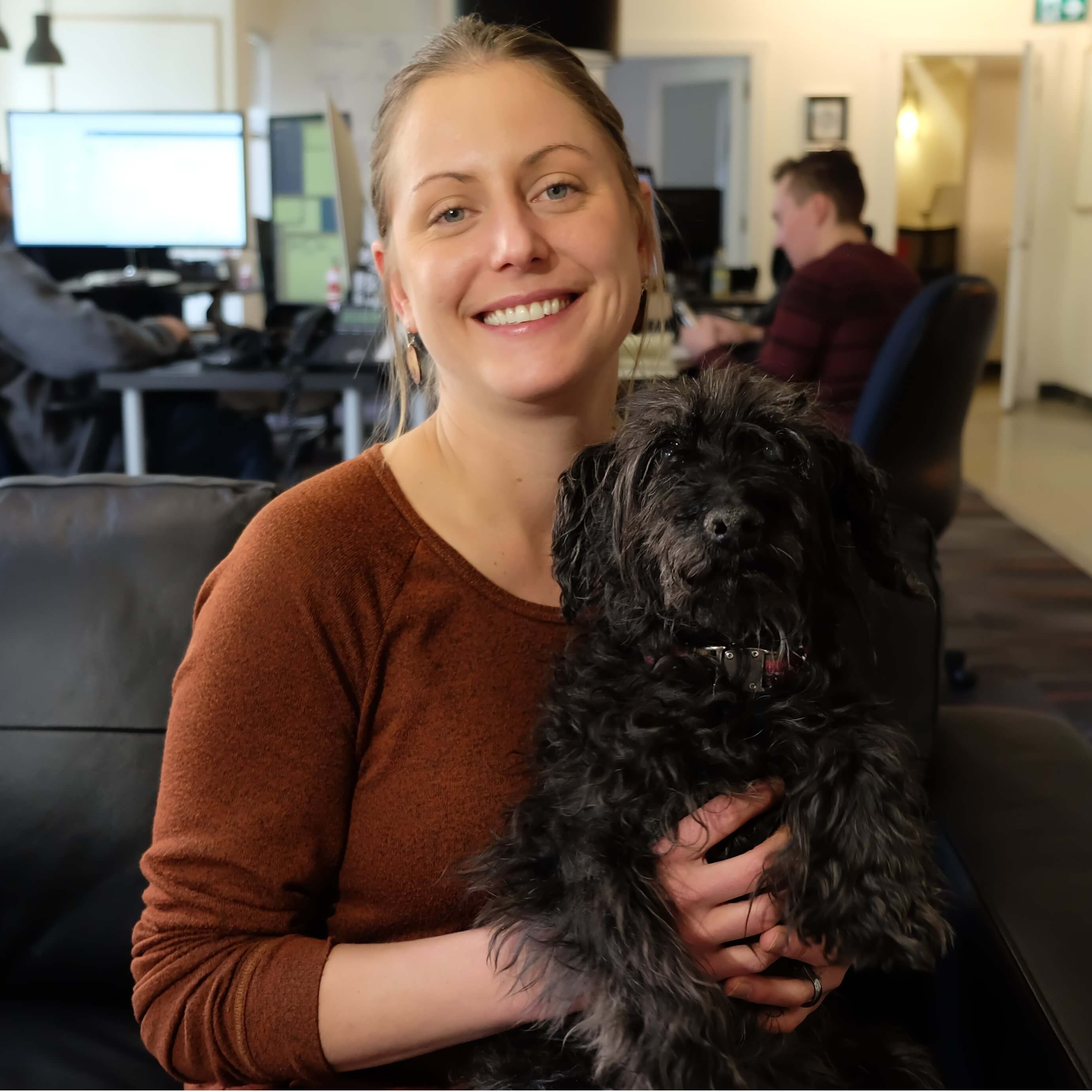 Sasha Tiede
Front-End Developer & Conversion Rate Optimization Analyst
Sasha is a self-taught junior front-end developer specializing in responsive development with Bootstrap, HTML to WordPress conversions, and WordPress theme customizations. It was the union of the technical and the creative that drew her to this field, and as an exceptionally strong analytical problem solver, she is an expert troubleshooter.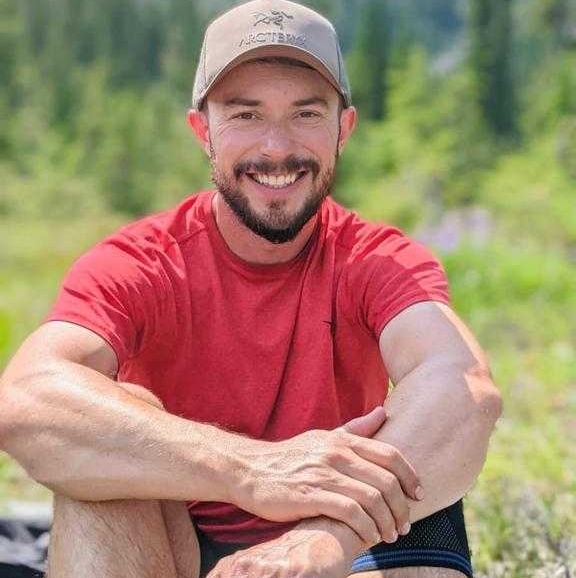 Trenton Crawford
Conversion Leader
Trenton is an online marketing veteran with over a decade of experience with both client and agencies. He has worked for organizations ranging from small bootstrapped start ups to medium size publicly funded institutions in sectors as diverse as SaaS, Online Education and eCommerce. He has considerable experience buying across the Google Search Network, the Google Display Network, the Bing Ads Network, LinkedIn ads and several DSPs and is an expert in PPC, PPCall, display, pop and remarketing/retargeting.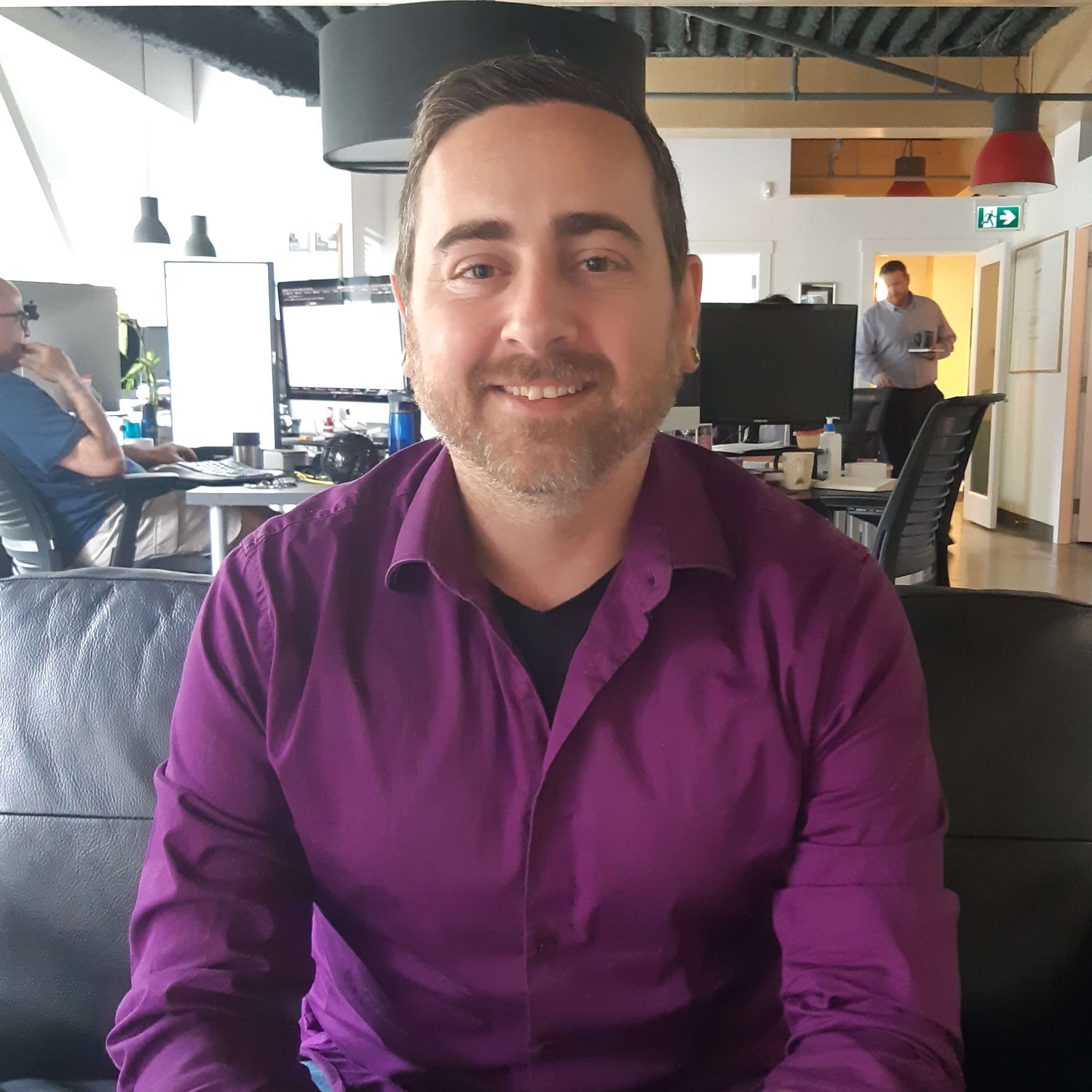 Chris Cunningham
Conversion Leader
Chris is a digital marketing specialist with an aptitude for business development online. Over the last 10 years, he has honed his skills in everything from SEO to PPC management, and excels at Google AdWords and Facebook Advertising. Chris is responsible for PPC management and continually improving conversion rates for our clients.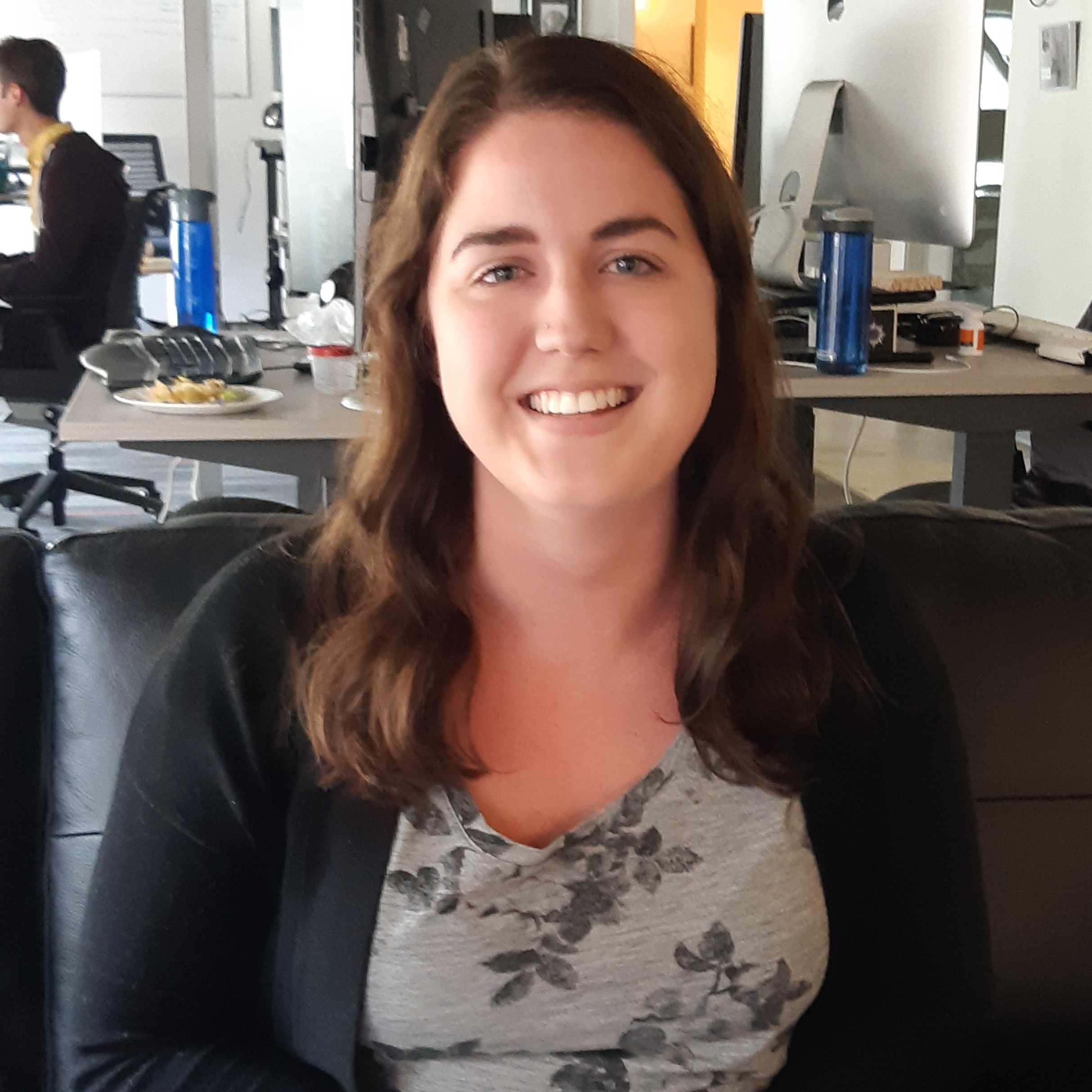 Nicole Davidson
Copywriter
Nicole has a background in blogging and communications. She loves all things reading, writing, and expanding her skill set. As a recent Marketing graduate, she is excited to apply her newfound learning to her work. When she's not writing, she can be found at any nearby beach watching the sunset with friends and family.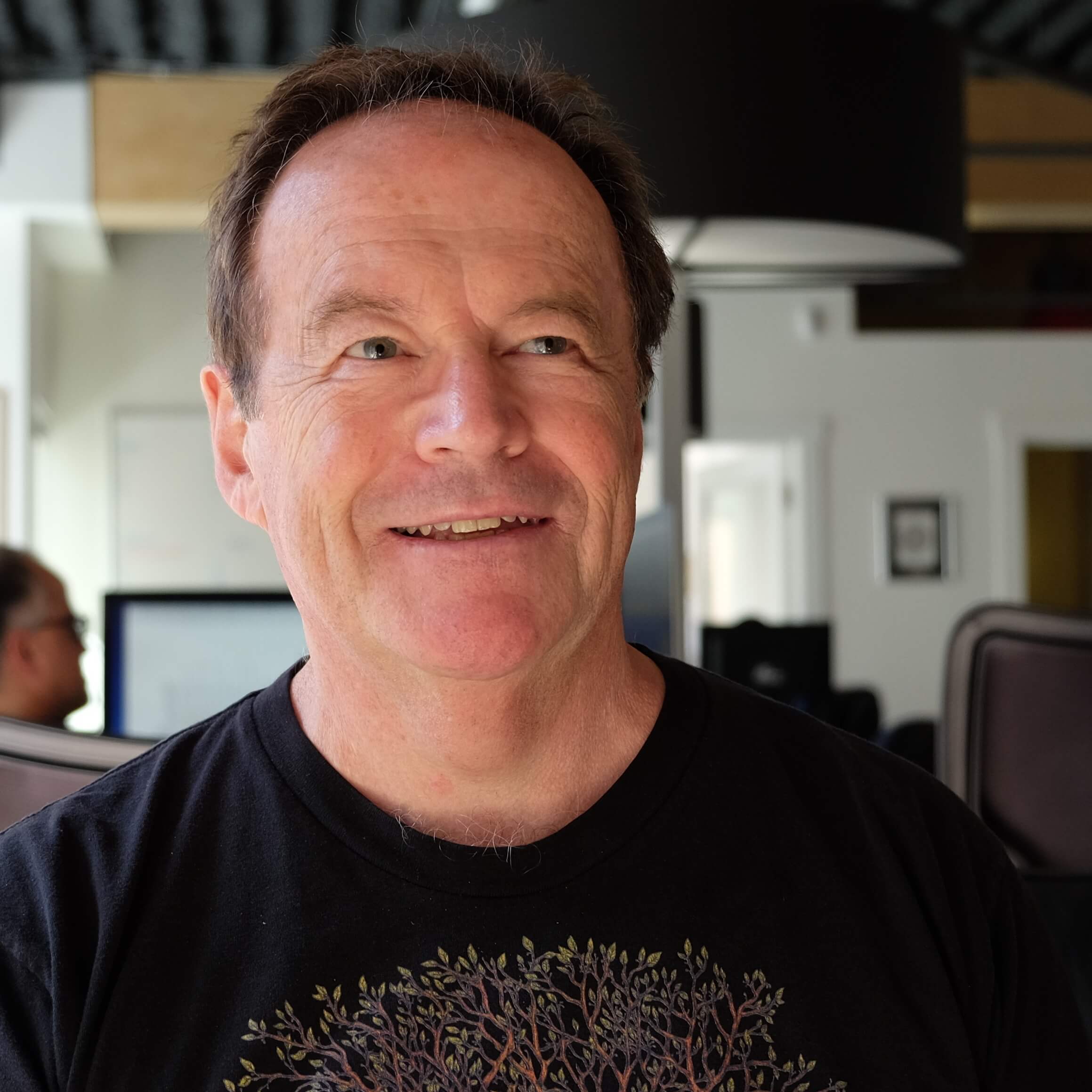 Paul Bertorelli
Senior Business Liaison
Paul is an exceptional relationship management professional. He supports clients and prospects from first point of contact through to long term sales with his unique ability to make people immediately feel comfortable and at ease. Paul has a magnetic personality that comes through over the phone just as well as it does in person.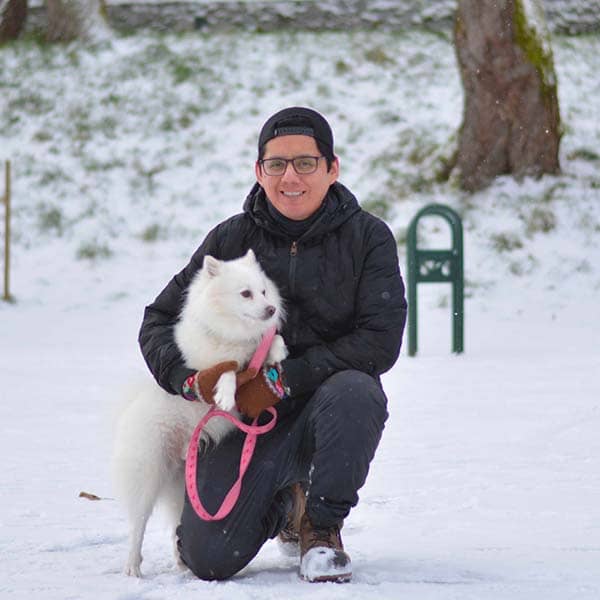 Alonso Huayta
Developer
Alonso is an experienced Developer with a history of working in the computer software industry. He has a passion for developing innovative software and resources that expedite efficiency and effectiveness. In his spare time, Alonso enjoys taking outdoor photography, playing video games, and spending time with family and friends