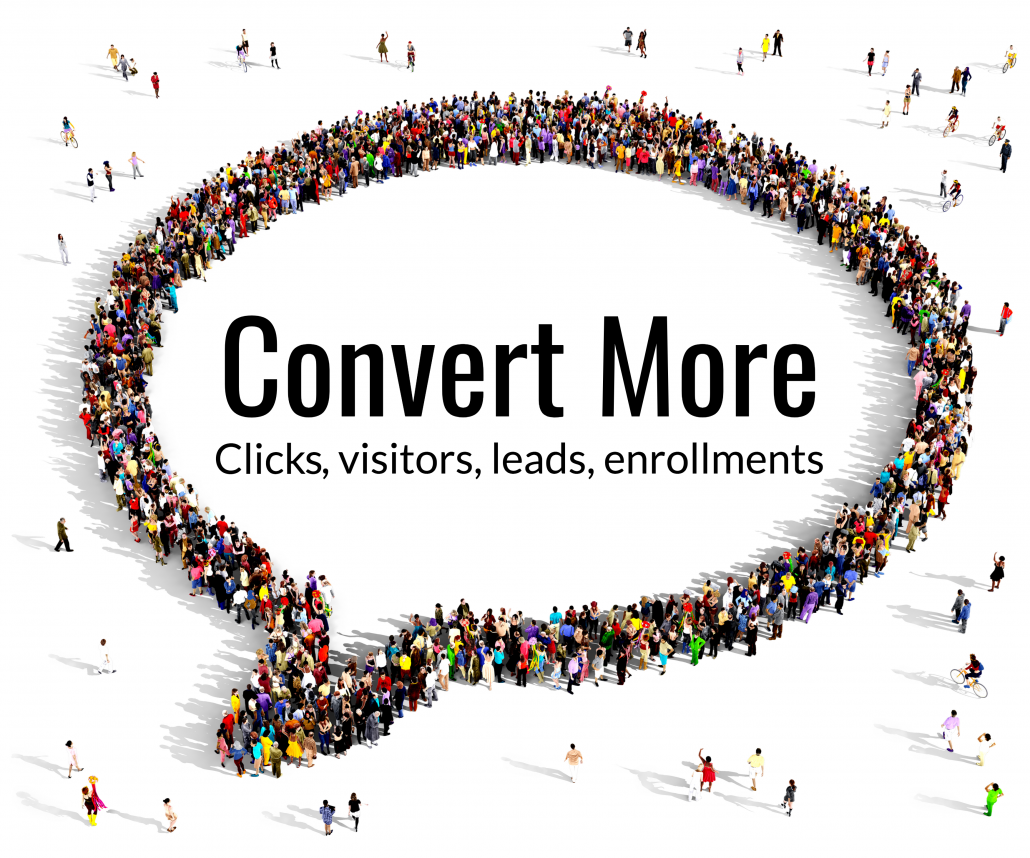 Increase Your Enrollment. Guaranteed.
We specialize in helping schools squeeze every last dollar of value from their marketing budget, and every last opportunity out of their admission effort. In fact, with the right Enrollment Management systems you can increase student enrollment and revenue without having to spend more on marketing or hire additional staff.
Learn how our EMScorecard™,  Online Marketing Services, and industry-leading Virtual Adviser software can help your school increase enrollment and profitability.
Oh, and by the way, all our services are guaranteed in writing with the following: "If you don't feel you've received sufficient value in any given month of service, you can adjust the invoice to whatever you deem is fair." Who does that? Not our competitors. But they don't get our results either.
Start a conversation today by calling 250.391.9494