Education Marketing Solutions
Get the specialized tools, expert guidance and dedicated support you need to grow your school. We offer services in 3 main areas:
Convert clicks to inquiries with our lead funnels.
Expertly designed to convert more digital visitors into valuable inquiries and opportunities. Our funnels encourage prospects to engage with your school help you to make the most of all online traffic.
Generate more inquiries than ever before
Understand the market segments that make up your audience with our in-depth prospect analytics
Increase your advertising performance without spending more budget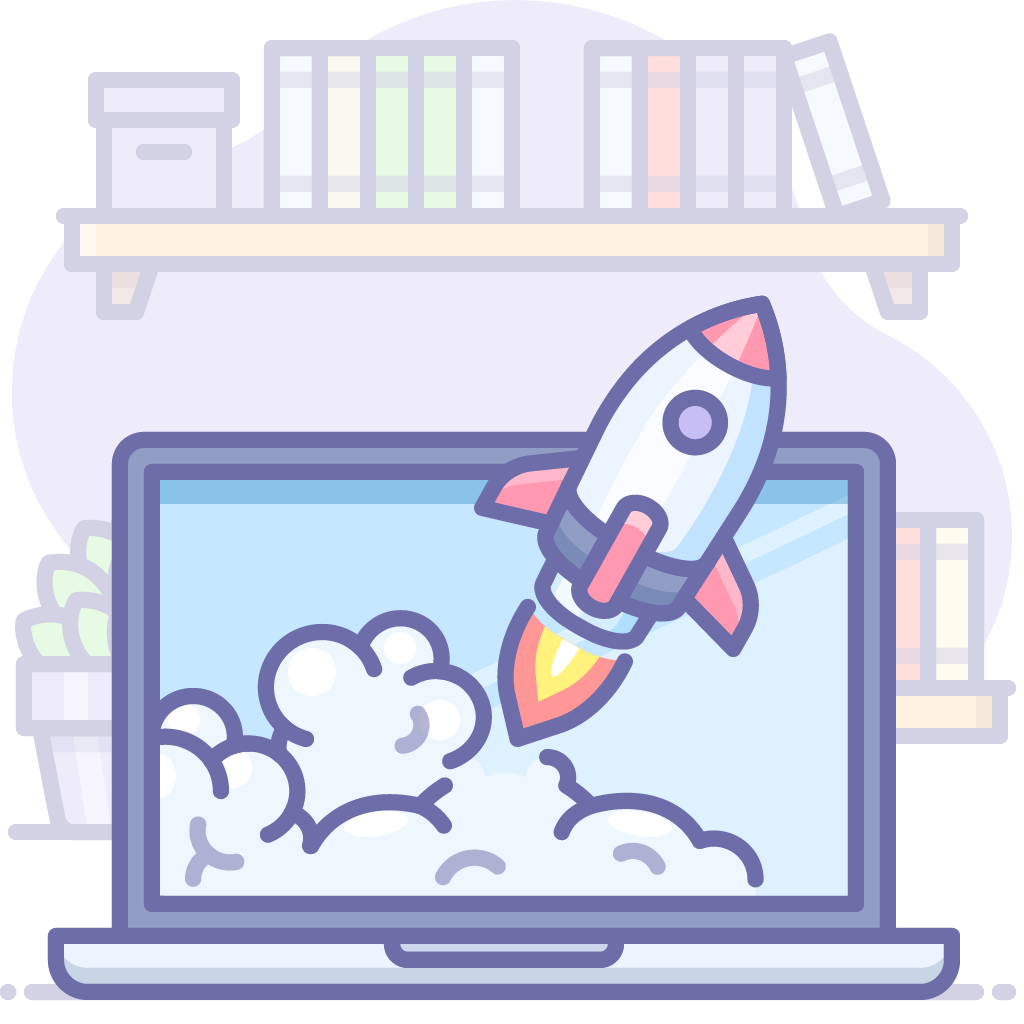 Risk-Free Conversion Kickstart
Get an immediate boost in high-quality organic leads that enroll.
Try it Risk-Free  for 90 days.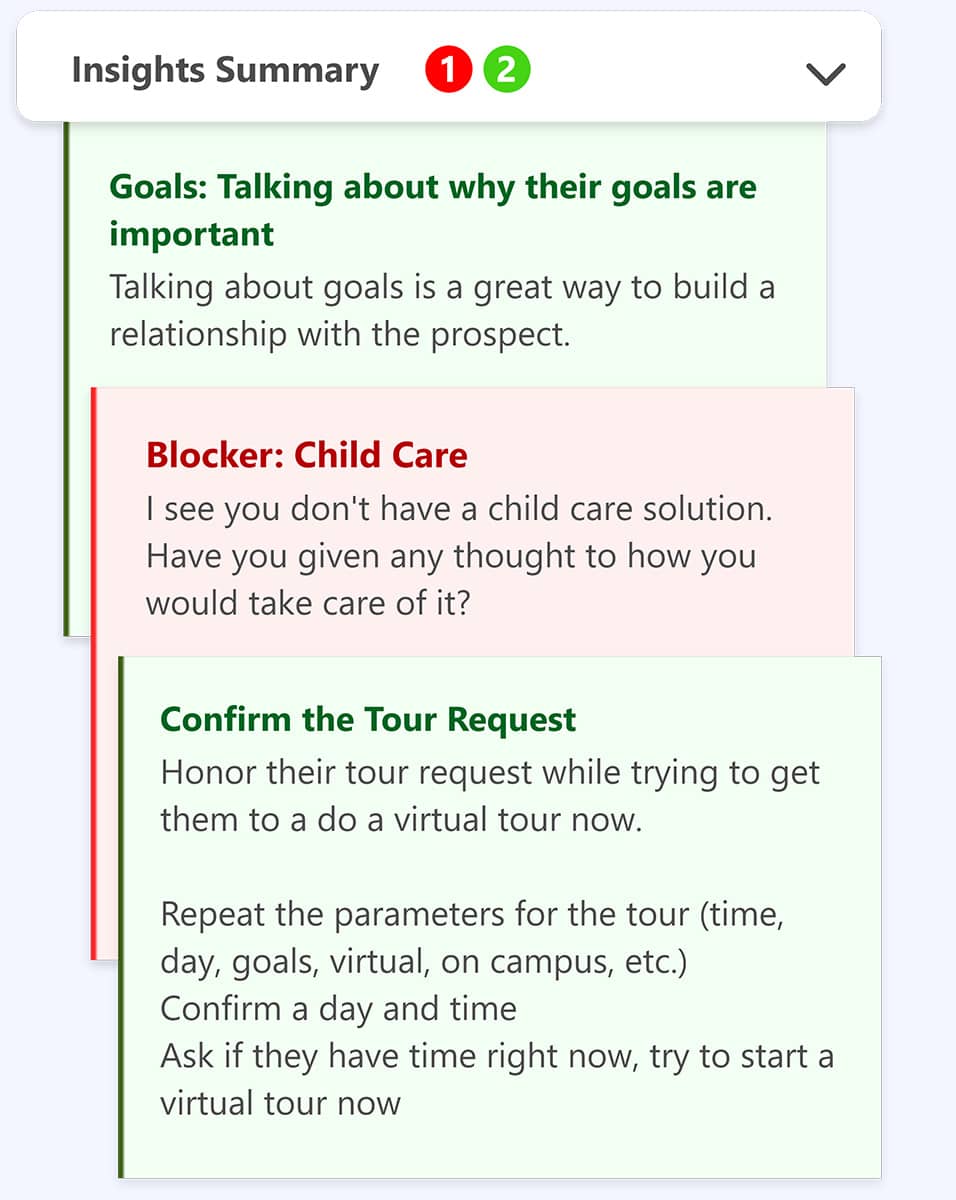 Create meaningful connections
Receiving a School Readiness Quiz lead gives Admissions Reps a head start on relationship building. Reps jump directly into worthwhile conversation, allowing them to set appointments in less time and with more confidence. Prospects feel comfortable and receptive to coming in for a tour after speaking with a Rep who is well-informed and able to tailor the conversation to their specific needs.
Get unparalleled insight into your prospects' motivations and personality
Make meaningful connections quickly and easily with Virtual Adviser's detailed lead reports
Understand the market segments that make up your audience with our Personas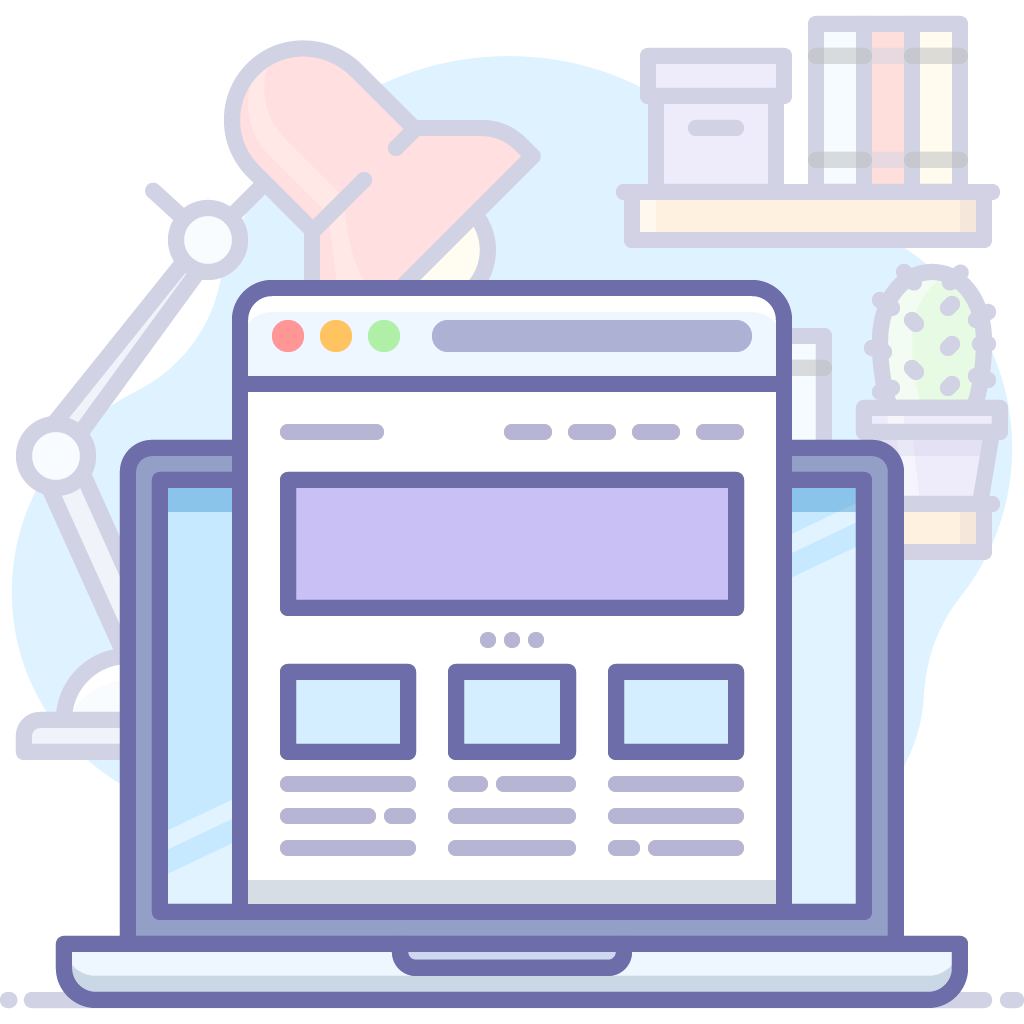 Grow your business with a website built to convert.
Our websites are specifically designed to generate inquiries and delight visitors. They come preloaded with lead funnels and conversion elements that reflect
over 20 years of testing and innovation.
Grow your enrollments with a high converting website that brings prospects to you
Increase traffic with our SEO best practices
Receive updates automatically when our testing reveals new innovations
Lower your Cost-per-Lead with our expert advertisers
2023 Google Premier Partners.
Our experts rank in the top 3% for performance results. Sit back and relax while we create a campaign that serves your needs.
Lower your cost-per-lead with hyper accurate ad targeting
Get the most out of your budget with landing pages designed to maximize conversions
Be on the cutting edge with our early access to beta features and campaigns in Google Ads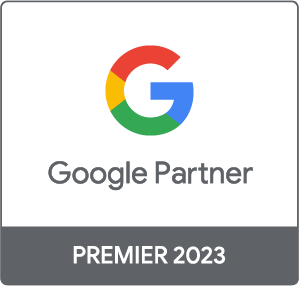 We needed a way to develop beautiful and high-converting digital experiences. So we built one.
Virtual Adviser powers a suite of conversion tools to improve lead generation, lead nurturing, social media engagement, and admissions. All the content on the platform is customizable to your school's unique brand and workflow.
Our tech optimizes your outreach by increasing qualified leads, improving contact rates, and enrollments. It includes inquiry forms, landing pages, questionnaires, self-assessments and appointment tools that are strategically used in your enrollment management proces, on your website, social media platforms, online advertising, and nurture marketing. These tools allow prospects to self-assess, qualify themselves, and give information to your admissions team about their motivations, goals and objectives.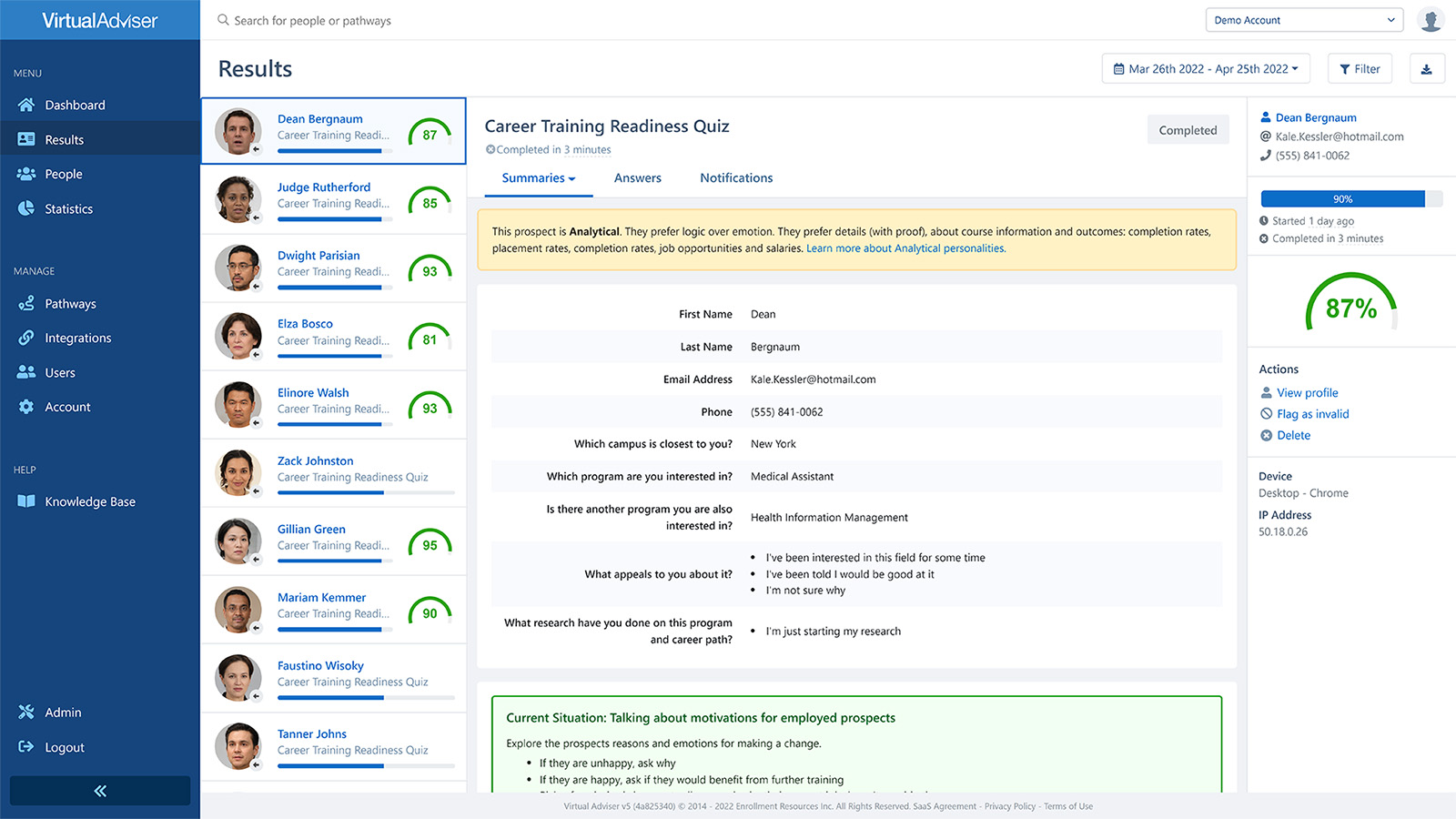 Psychographic Insight

Gain unparalleled insight into prospects' motivations and personality for quick, meaningful connections.

Free Market Research

Get aggregate insight into your prospects to craft more effective marketing and tailor your admissions strategy.

Traffic Analytics

Track clicks with ease and create custom tagging to understand which links drive engagement and meeting requests.

CRM Integration

You don't have to change anything about your current workflow. Our leads appear seamlessly within your CRM.

Social Media Detection

We automatically fetch social media profiles linked for every prospect. Gain better insights and reach out via social media messaging.

Fully Managed Service

Development, production, customization, copywriting, implementation and Customer Success team included.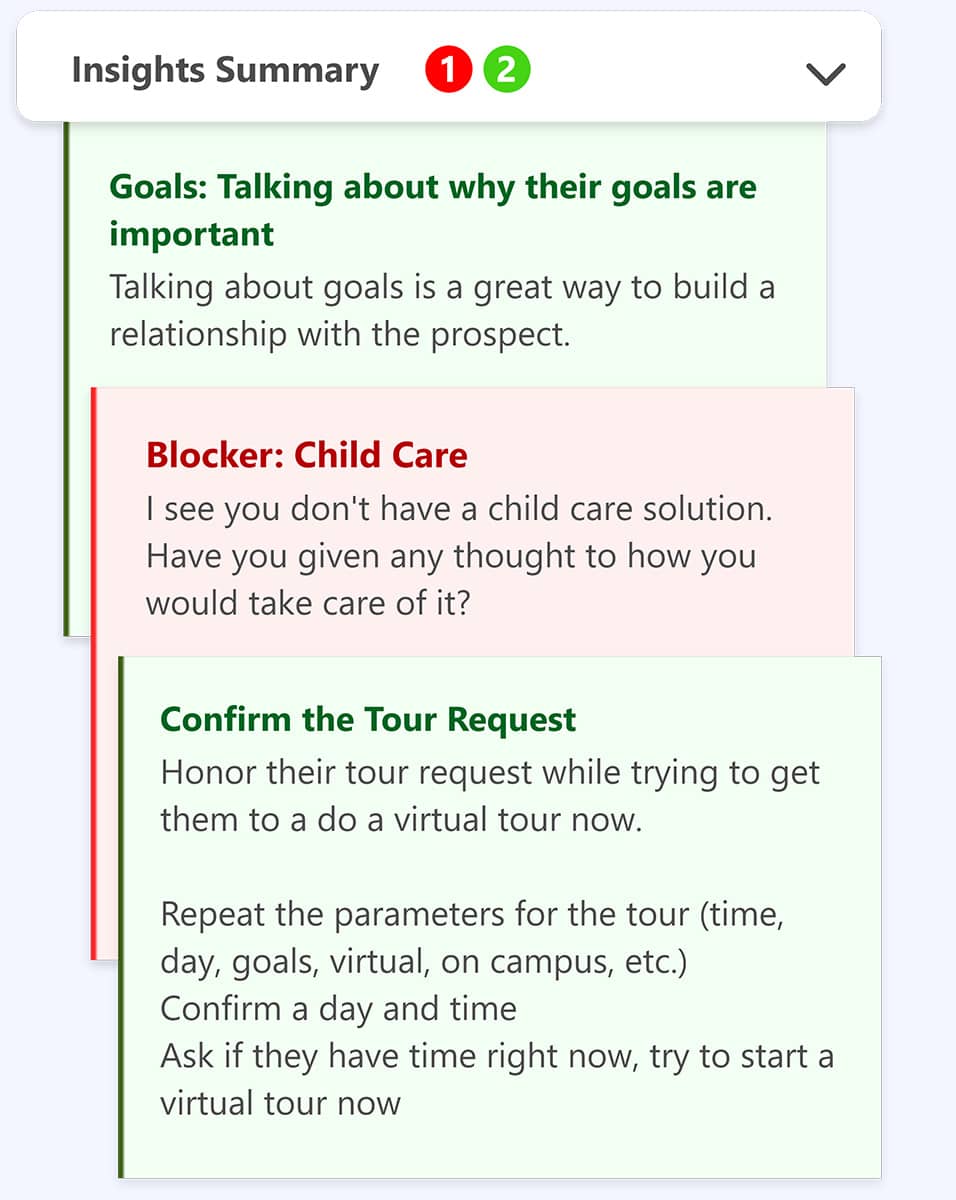 Get access to detailed lead information in your CRM.
Our browser extension brings detailed lead summaries directly into your CRM.
Don't waste time dealing with multiple systems. Our team will integrate our rich lead reports directly into your CRM for fast and convenient access.
Make meaningful connections quickly and easily with Virtual Adviser's detailed lead reports
Address potential blockers that our funnels have identified early in the admissions process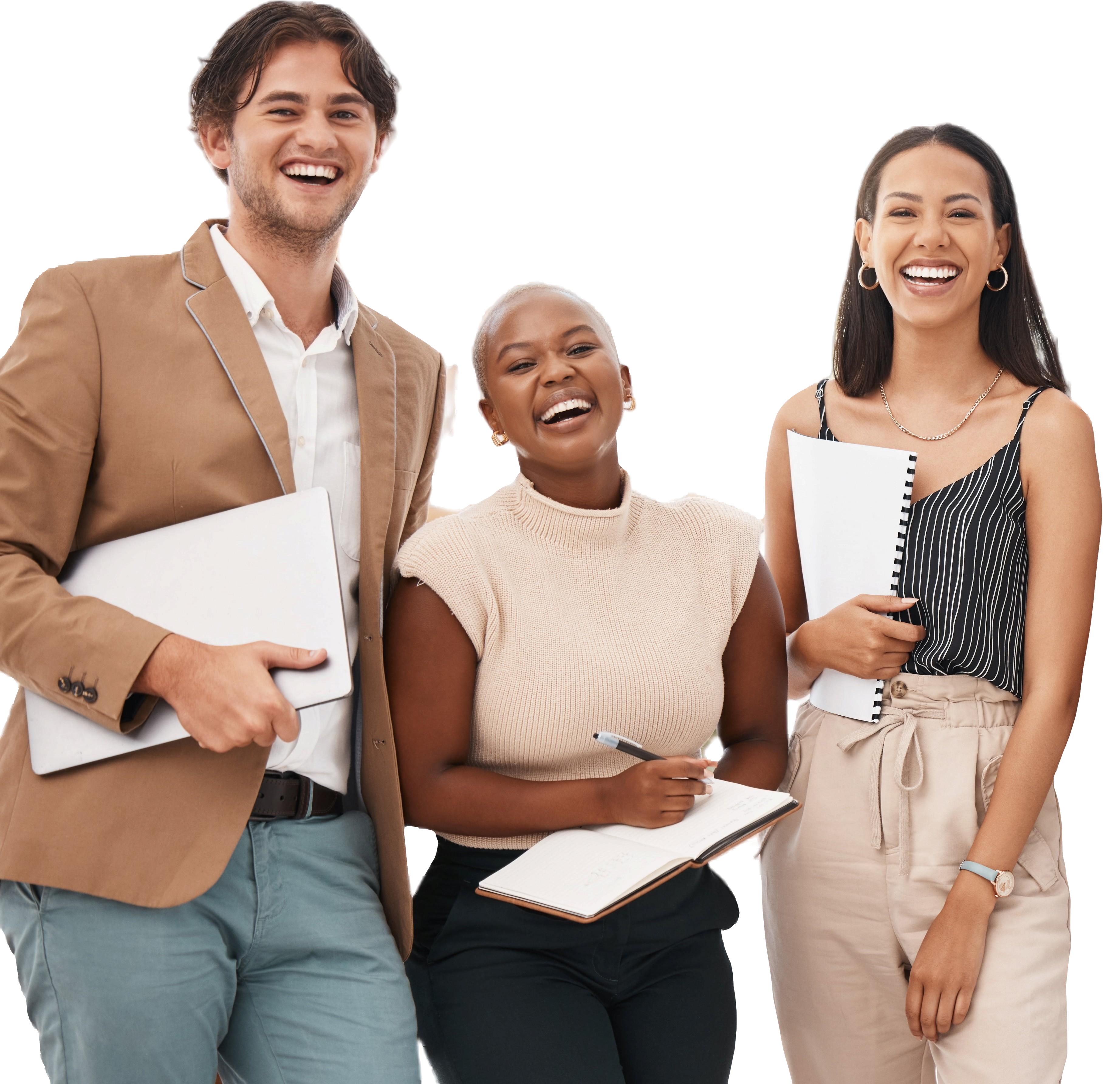 You bring the school, we'll bring the tech and marketing expertise. Together, we'll do great things.
Other platforms provide the tech and expect you to bring the necessary marketing expertise to use it. We provide a platform stuffed with a decade's worth of best practice templates AND an expert marketing team to back it up. With Enrollment Resources, you get industry-leading tech solutions and a full service partnership with a team of EDU marketing experts.
The Hidden Motivations of Prospective Students
We compiled data from over 250,000 prospects in North America to provide insight into prospective students' core motivations, personality style, and triggers that drive buying decisions.