Enrollment Resources is a leading innovator in the Career Education Sector dedicated to helping Institutions prosper
Founded in 2003, we help schools increase enrollment through empowerment and access to best practices in Marketing and Admissions. We offer services in three main areas:
Lead Funnels

Maximize inquiries with our tested and proven conversion solutions: forms, landing pages, assessments and toolbars.

High Converting Websites

Optimize your online presence and drive more inquiries and enrollments to your school.

PPC Ad Management

Take the hassle out of campaign management and let our expert team create high-performing campaigns.
Our Mission is to "Pursue the Truth"
Our core mission in business is to find the most profitable, ethical, and effective avenues of improving enrollment management performance. We are sticklers for testing, and are constantly challenging the status quo to find best practices that can guide our and our clients' success.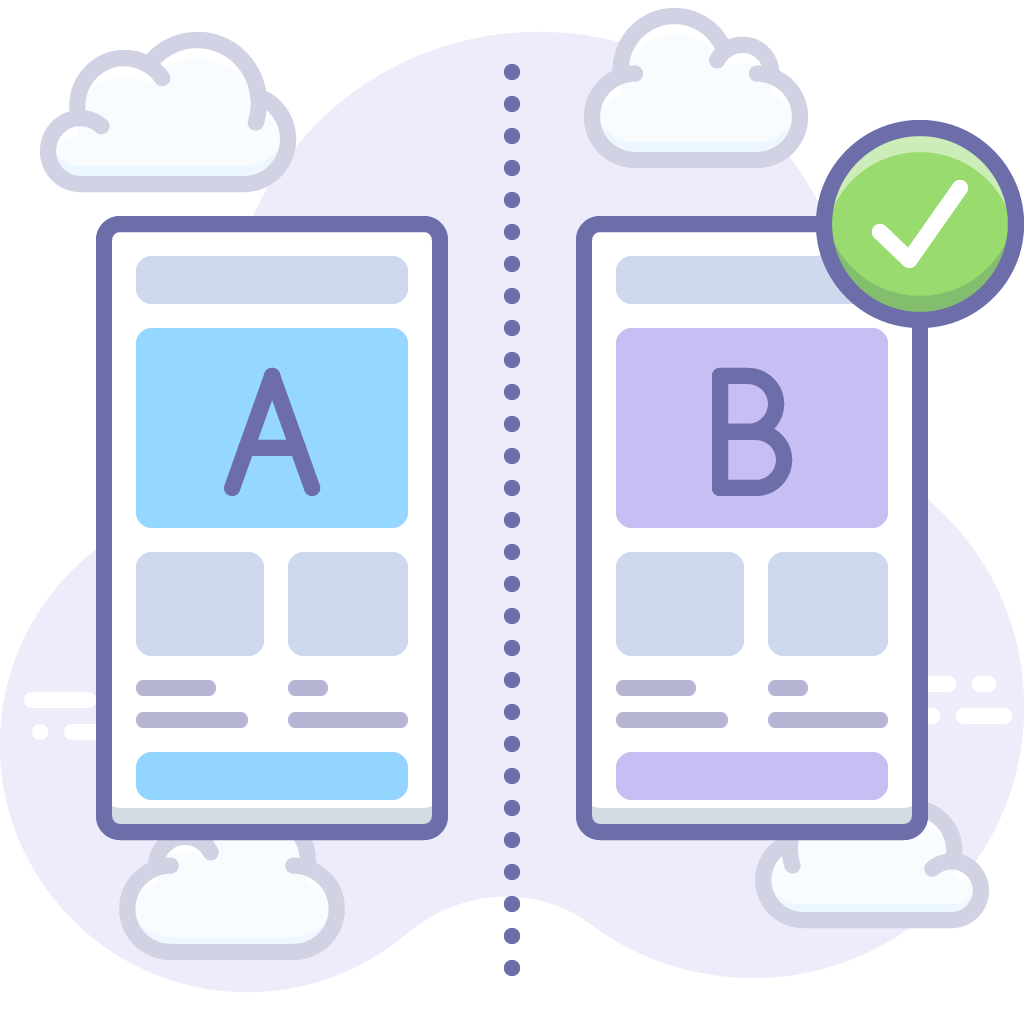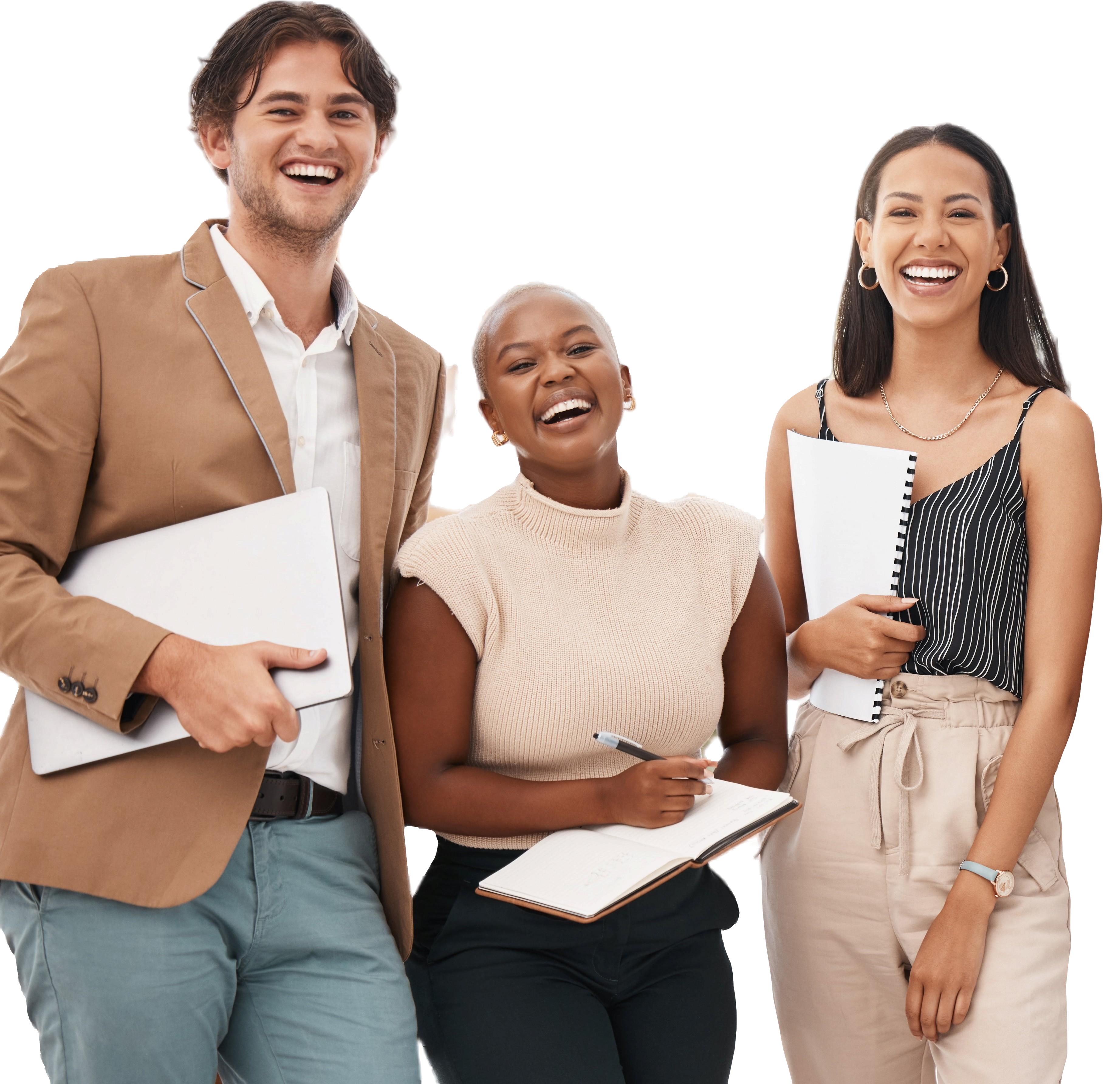 The company is governed by the following four core values.
Factual Decisions – We identify and share best practices that we understand to be true and provable through

 

research and testing

Do The Right Thing

 

– We operate the business in a manner that gives clients control over their assets and the freedom to break free of dependence on outside agents (including ourselves)
Transparency & Accountability – We always act in a respectful, truthful, transparent and accountable manner
Value Relationships over Money

 

– We understand that the quality of our relationships with clients and each other is paramount to our success. 
Enrollment Resources is a Google Partner with the distinction of being the first company in the for-profit education industry to be Google AdWords Certified.
Achieving Google Partner status means that Enrollment Resources demonstrates Google Ads skill and expertise, meets Google ad spend requirements, delivers company and client revenue growth, and sustains and grows our client base.
Google has emerged as the biggest advertising platform in the world. As a Certified Google Ads Partner, we are committed to being at the forefront of marketing innovation and best practices.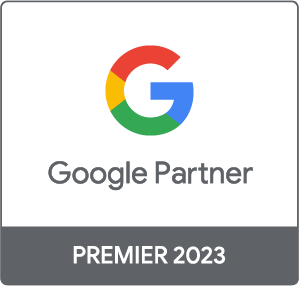 The Hidden Motivations of Prospective Students
We compiled data from over 250,000 prospects in North America to provide insight into prospective students' core motivations, personality style, and triggers that drive buying decisions.
Increase leads and enrollments without increasing your budget
Discover how our conversion optimization tools can quickly and cost-effectively increase lead generation and boost enrollment.
Your prospects are already exploring your school online. Get more of them excited to inquire and book a tour today.
Try it Risk-Free for 90 days.  We guarantee results!